On May 12, 2016 Next Bank comes to Silicon Valley for the first time. More than 300 attendees will hear from leading global experts who are improving financial services through design, innovation and entrepreneurship.
Tickets go on sale Thursday December 24, and to kick things off over the holidays, the first 25 tickets are only $100!
If you are the kind of early adopter who likes to get a jump on things, this is the deal for you.
"Next Bank is a great community of thought leaders, startups, industry players, and subject experts that are keen to bring productive change to the financial industry." 
– Jim Marous, The Financial Brand
The Bionic Bank: Delivering
Human Touch at Machine Scale
Thursday May 12, 2016 – 9:00 – 6:00
Detailed Agenda to Follow. Key Session and Panel Themes: 
Blockhain: Beyond the Hype

How Marketplace Lending is Changing the Second Oldest Profession in the World

Wealth management and Robo-advisors

Femtech: Women in Fintech

How do we Balance Creativity and Compliance?


Innovation from the Inside: Key Lessons

The Big Business of Small Business Banking

The Rapidly Changing Mobile Payments Landscape

A Valley View on Fintech Startups

And More!
Now Accepting Speaker and Sponsor Proposals
Want to speak at Next Bank Silicon Valley in May, or Next Bank New York in September? Submit your speaker proposal here.
Want to sponsor this or another Next Bank event, or our local communities around the globe? Let's talk!
Next Bank is the Connector & Community
Next Bank is the global community that brings together the real innovators, thought leaders and influencers from all over the world— the people who are creating the future of financial services.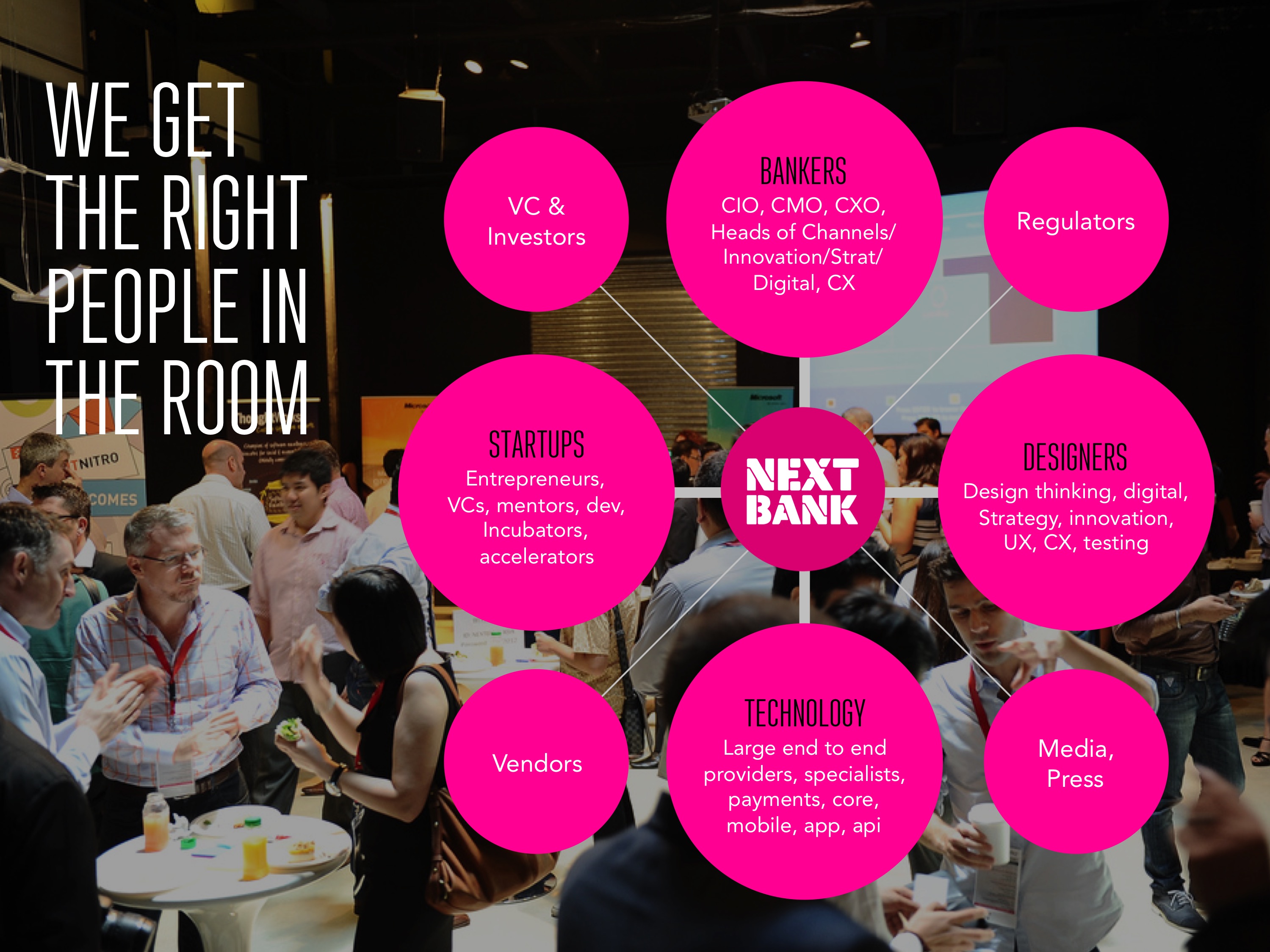 "More than just an innovation showcase or tradeshow, Next Bank brings together the brightest minds in and out of the Industry to share ideas and provide a vision for next gen banking" 
– Markus Gnrick, Startup Bootcamp Fintech
Our Partners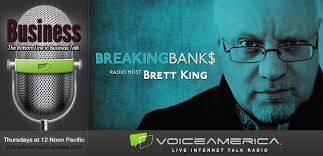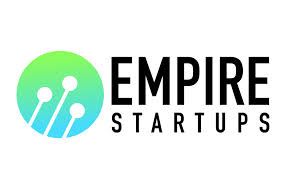 Community Driven.  Creative Thinking.   Compelling Conversation.  Casual Environment.